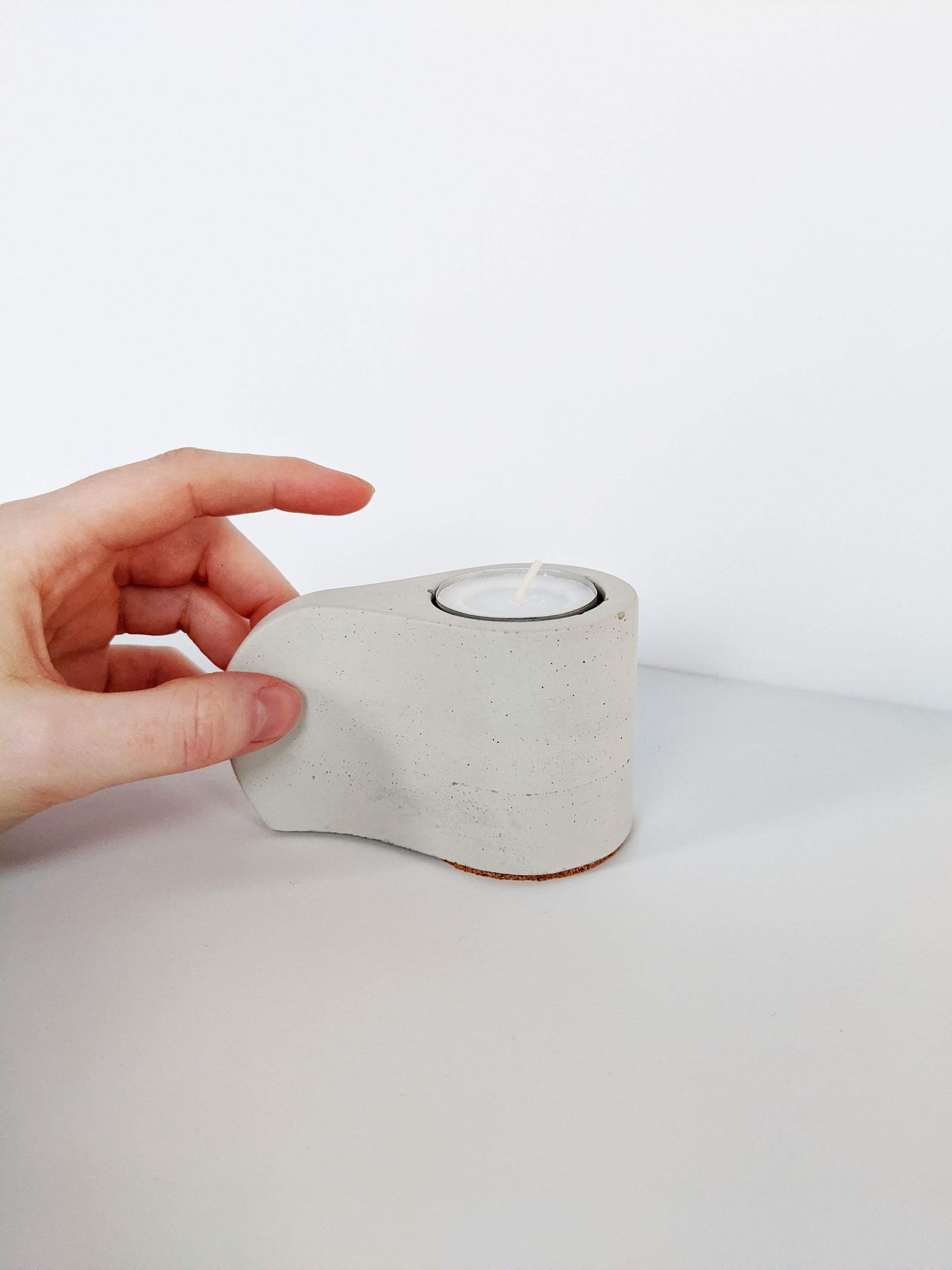 About
Erin (she/her) is the person behind Mayhewn Studio. She is a civil engineer turned maker. She has always loved the natural texture and weight of concrete, along with unique and useful of geometric shapes.
Erin has also recently added Jesmonite, an eco-resin, to her list of favored materials, so keep an eye out for those extra special pieces.
Erin has Scandinavian heritage and is inspired by the functionality and aesthetic of Scandi design. These principles inspired Mayhewn Studio, and every object Erin creates. 
Contact